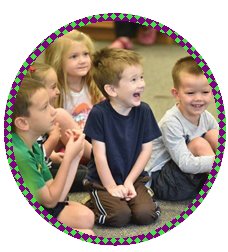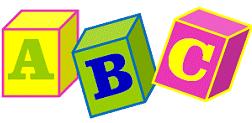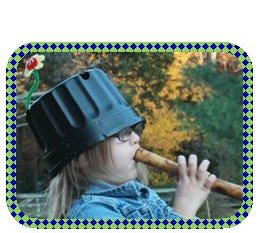 Have you considered adding a literature-based musical storytelling presentation to your preschool programming?
Whether it's a special event like The Week of the Young Child, Children's Book Week, Open House, or Family Reading Night…… Or a monthly enrichment program, Sharon's unique blend of music, movement and storytelling are perfect for the preschool-age child. She brings with her a variety of age appropriate instruments, props, puppets and masks to make each performance a delightful and engaging experience. Performance length and content varies depending on the ages of the children at each show and the type of event. But whatever your program, Sharon sparks a love of books, music, stories and learning with each creative presentation. The children will have opportunity to learn music from around the world and play instruments from faraway lands. The children are guaranteed to be singing all day long and begging for a return visit from "The Story Lady".
Programs are available for Toddlers through Preschool ages.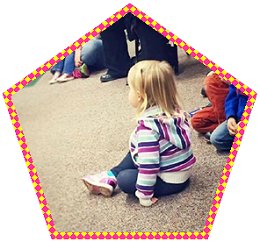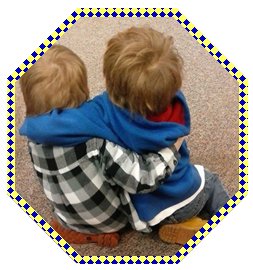 Call Sharon today to plan a performance for your next event!
Phone: 828-308-2185
PO Box 544
Connelly Springs, NC 28612
Phone: 828-308-2185
Email: SClarkeStorylady@gmail.com
Photo Credits: Some photos provided courtesy of Lenoir News Topic.