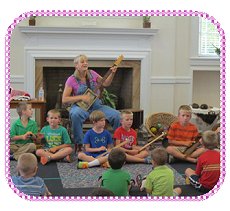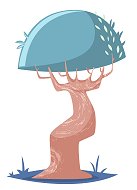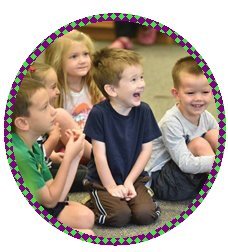 From Summer Reading Programs….. to Festivals….. to Children's Book Week…
Sharon designs programs that will not only entertain, but will send the children away with a new eagerness to explore all that the library has to offer…..to discover new ideas between the pages of a book…and take adventures to exciting places they've never been. Imagine the children's delight as they help Jack find his fortune…. experience the flipped-out, frumpin' fractious green gourd… or even try to flap their way around the world with their marvelous magic wings! It's a sight to behold for sure!

Sharon brings with her a variety of musical instruments that encourage the children to play and discover new and familiar sounds. As they actively participate in the folk tales and music, they are more deeply impacted by the character and meaning of the music and stories. Instruments may include a Didgeridoo from Australia, the Shofar from Israel, or Drums from Kenya. Watch the creative enthusiasm from the children as they beat out an African rhythm or play the washboard and spoons in an Old Thyme Jug Band.

Each program is filled with stories and musical wonderment that will keep the children coming back again and again to one of their favorite places….
                                                                          The Library!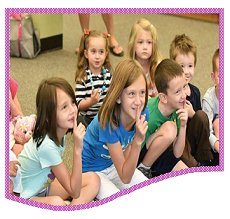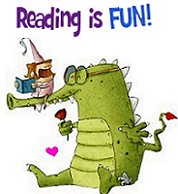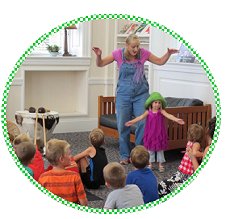 Summer Reading/Learning Program 2024
"Adventure Begins at Your Library!"
Click Here To Learn More
Call Sharon today to plan a performance for your next event!
Phone: 828-308-2185
PO Box 544
Connelly Springs, NC 28612
Phone: 828-308-2185
Email: SClarkeStorylady@gmail.com
Photo Credits: Some photos provided courtesy of Lenoir News Topic.