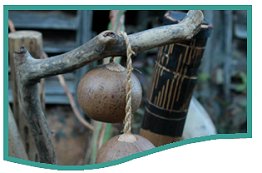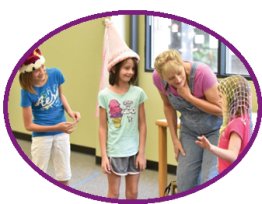 Storytelling and Folk Music are a wonderful blend…
Although each program is entertaining and fun, there are always underlying lessons that are learned. Whether it's geographical, historical, musical, literary, or cultural…. Each program is filled with wonderful information that can tie into any curricula. Baby Rattlesnake from the Chickasaw Nation…. The Magic Fiddle from Ireland or The Magic Wings from China are only a sampling of the delightful and engaging tales that will entice the children to dive into a book and let their imagination take them to places they've never been!
Sharon brings with her a variety of musical instruments that encourage the children to play and discover new and familiar sounds. As they actively participate in the folk tales and music, they are more deeply impacted by the character and meaning of the music and stories. Instruments may include a Didgeridoo from Australia, the Shofar from Israel, or Drums from Kenya. Watch the creative enthusiasm from the children as they beat out an African rhythm or play the washboard and spoons in an Old Thyme Jug Band.
Experience the dramatic storytelling of Sharon Clarke as she weaves together Tales and Tunes to create a refreshing and dynamic atmosphere of learning and fun!
Programs are typically 45 minutes in length and are available for Kindergarten through 5th Grade. Tweaking presentations for your specific needs are gladly rendered!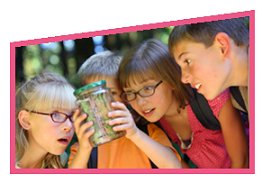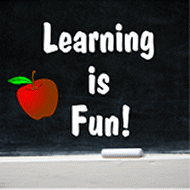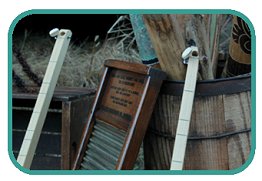 Call Sharon today to plan a performance for your next event!
Phone: 828-308-2185
PO Box 544
Connelly Springs, NC 28612
Phone: 828-308-2185
Email: SClarkeStorylady@gmail.com
Photo Credits: Some photos provided courtesy of Lenoir News Topic.